Listen and subscribe to us on your favorite podcast platform
As our summers become hotter and longer, droughts become more likely, foliage dies at a faster rate, and the likelihood of personal exposure to a wildfire inevitably increases. According to The Washington Post, one in six Americans now live in a wildfire prone area. And as the transpiring events of this particularly devastating fire season for Canada have demonstrated—even if a community is not considered to be in the direct path of a fire, they may need to consider plans for alleviating indirect exposures such as a temporary, but severe decline in air quality.
After five record-setting fire seasons in a row ending in 2022, Californians are having to become adept at planning for the personal and environmental fallouts of this natural disaster. Based on data from First Street Foundation, 71% of all properties in the state are now at some risk of being impacted by a wildfire in the next 30 years. However, this preparedness has been made more difficult following the exit of two major private property insurers, State Farm and Allstate in the last year.
Not wanting to lose more property insurers or homeowners, the state legislature is considering new fire practice policies to ideally reduce the strength and reach of these annual fires. This has resulted in the creation of a new state certified prescribed fire burn boss program and continued talks with state Indigenous leaders about better ways to cultivate the land for wildfire season.
In this episode, Ten Across founder Duke Reiter explores this developing collaboration between state agencies and cultural burn practitioners to create more defensible land from wildfire, with North Fork Mono Tribe Chairman Ron Goode and LA Times environmental reporter Alex Wigglesworth.
Notable Quotes
"I do think there's been a realization over the past couple of years or decades that if there isn't an element of restoration or cultivation, that these lands aren't going to be producing much of anything because they're going to be too ravaged by drought, heat, fire to be healthy or to even survive." — Alex Wigglesworth
"Paradise was hit three times for over a century, the fire came to their front door, just never finished. This time it did, and it completely took them out… And did they ever go back in and say to the forests, 'Hey, can we thin this forest? Can we, can we work this forest down so that it's a beautiful see-through forest. Does it always have to be so thick?'" — Chairman Ron Goode
Guest Speakers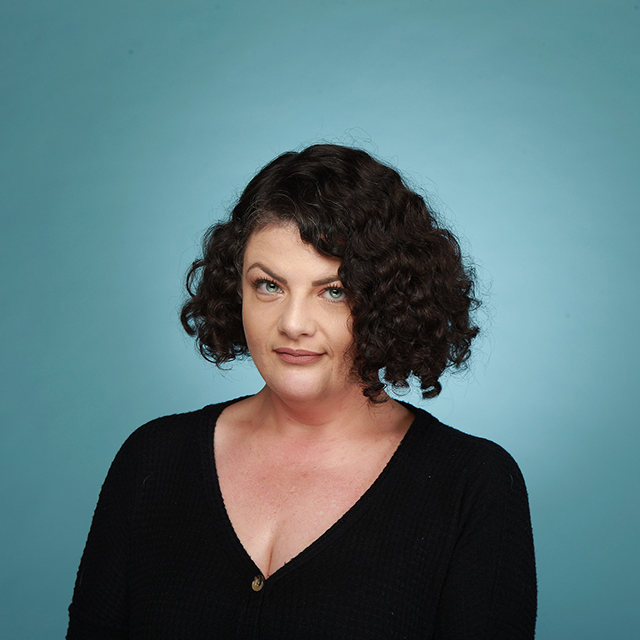 Alex Wigglesworth is an environment reporter who covers wildfires for The Los Angeles Times. Prior to that, she was a general assignment reporter for the Philadelphia Inquirer, Daily News and Philly.com. She also holds a degree in medical anthropology and global health from the University of Philadelphia.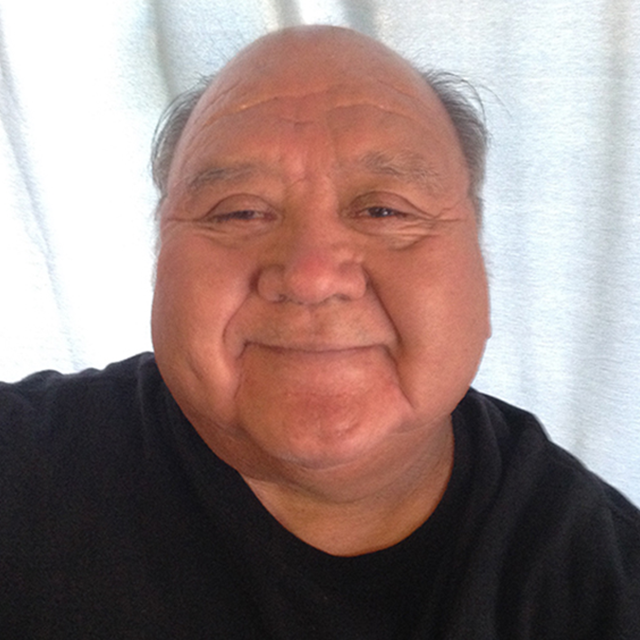 Hon. Ron Goode is Chairman of the North Fork Mono Tribe in Northern California. A U.S. veteran and retired community college professor in Ethnic Studies, Ron is currently working with tribes and organizations around the state and world to spread the knowledge and benefits of Indigenous fire practices.