Listen and subscribe to us on your favorite podcast platform
In a warming world, we are becoming increasingly reliant on air conditioning to keep our biological, economic, and health systems functioning. But this cooling technology has not come without its costs. According to the Clean Cooling Collaborative, this action of cooling our homes, businesses, medicine, goods, and more contributes to more than 7% of overall greenhouse gas emissions. Factoring in projected population and economic growth, that environmental footprint could double by 2050.
This is why Ten Across is launching a new competition (with a $100K grand prize!) for college and university faculty-led student teams across the Ten Across corridor challenging them to develop innovative solutions for more efficient, climate-friendly, affordable, and accessible cooling for underserved communities. More details regarding the new 10X Prize can be found at 10across.com/10xprize/.
Our guest for this episode has helped execute two global initiatives aimed at solving this cooling paradox. The first being, the Global Cooling Prize, which concluded in 2021 and produced two winners in their challenge to create an AC unit with 5x less climate impact. The other being the Global Cooling Efficiency Accelerator, a partnership announced last month between Rocky Mountain Institute and the Clean Cooling Collaborative to take the prize-winning and other efficient air conditioning technologies to global-market scale.
Listen in as Ten Across founder Duke Reiter and Ankit Kalanki, a manager of Rocky Mountain Institute's Carbon-Free Buildings Program, assess this imperative energy efficiency and public health challenge of the 21st Century, and the solutions that are on the way.
Notable Quote
"That's the challenge with the air conditioner… to provide you the cool and comfortable air, the way it does it is by using large amounts of electricity to make that happen. And the efficiency levels of air conditioners that are most commonly adopted today or sold today just results in air conditioners being an energy hog. And in many countries, for many households, it's actually one of the largest energy-consuming appliance in their households." — Ankit Kalanki
Guest Speaker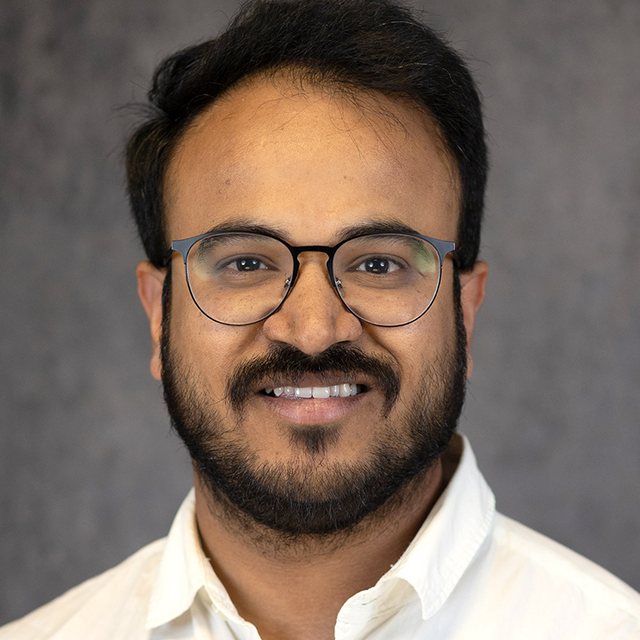 Ankit Kalanki is a manager of the Carbon-Free Buildings Program at the Rocky Mountain Institute. Using his background in mechanical engineering and a masters in Energy Science, Technology and Policy from Carnegie Mellon University, Ankit is helping expand RMI's work by focusing on market-shaping activities that will eliminate barriers to wide-scale adoption of high-efficiency air conditioning technologies. Locating these more efficient technologies was the focus of the Global Cooling Prize Initiative, which Ankit and RMI helped execute from 2019 to 2021.